OSIP Intraday Entry on Swing Trade at FreeTradingVideos.com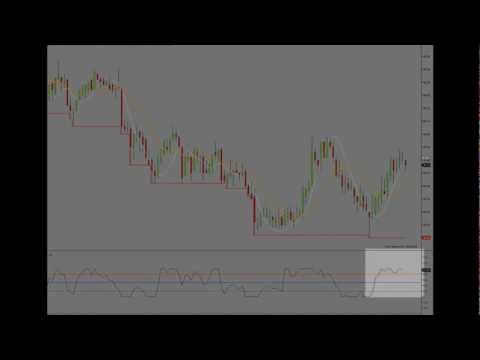 Day Trader Training explains how to enter trades with precision, allowing you to trade with low risk and high reward!!
Advertisement
See Your Ad Here
Contact Us Today!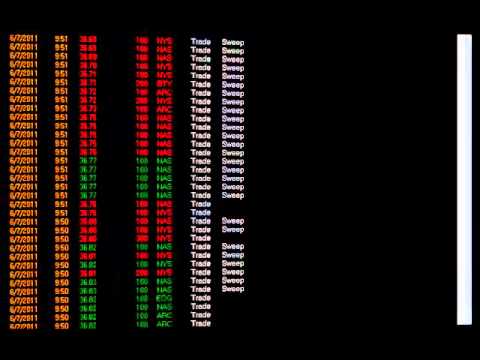 In this 2 minute strategy session, Dr. Adrian Manz explains how to use the ticker tape to determine the validity of trades placed in and around intermarket sweep orders
Advertisement
Advertise Here
Contact Us Today!